Winter is Coming - Tournament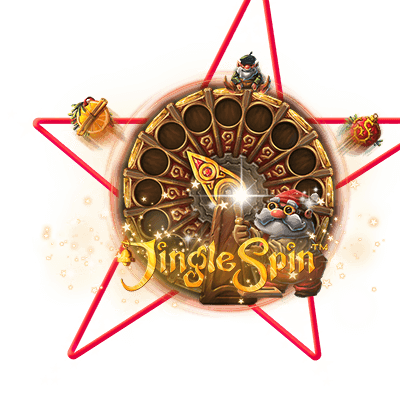 Winter is Coming - Tournament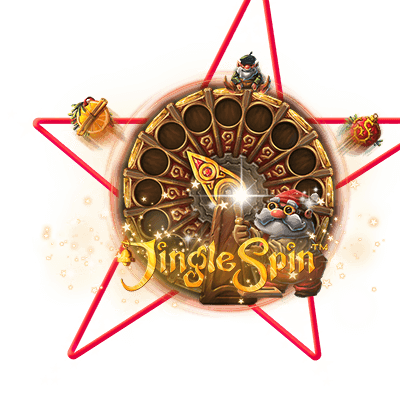 New Year's 22k Present Blizzard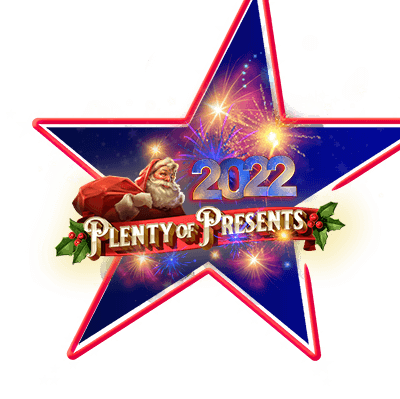 New Year's 22k Present Blizzard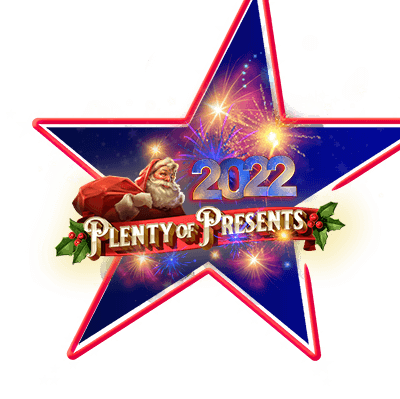 Other boring but essential stuff:
The campaign runs from the 1st until the 31st of December 2021.
OlyBet reserves the right to exclude customers from this promotion.
You can use only one promotion at a time. It is not allowed to participate in different offers simultaneously. Bets placed in the current promotion are not counted in any other loyalty/personal bonus calculations.
OlyBet reserves the right to cancel, suspend, and/or amend the campaign at any time.
OlyBet general terms and conditions apply.