BETTING PARTNER IN EUROPE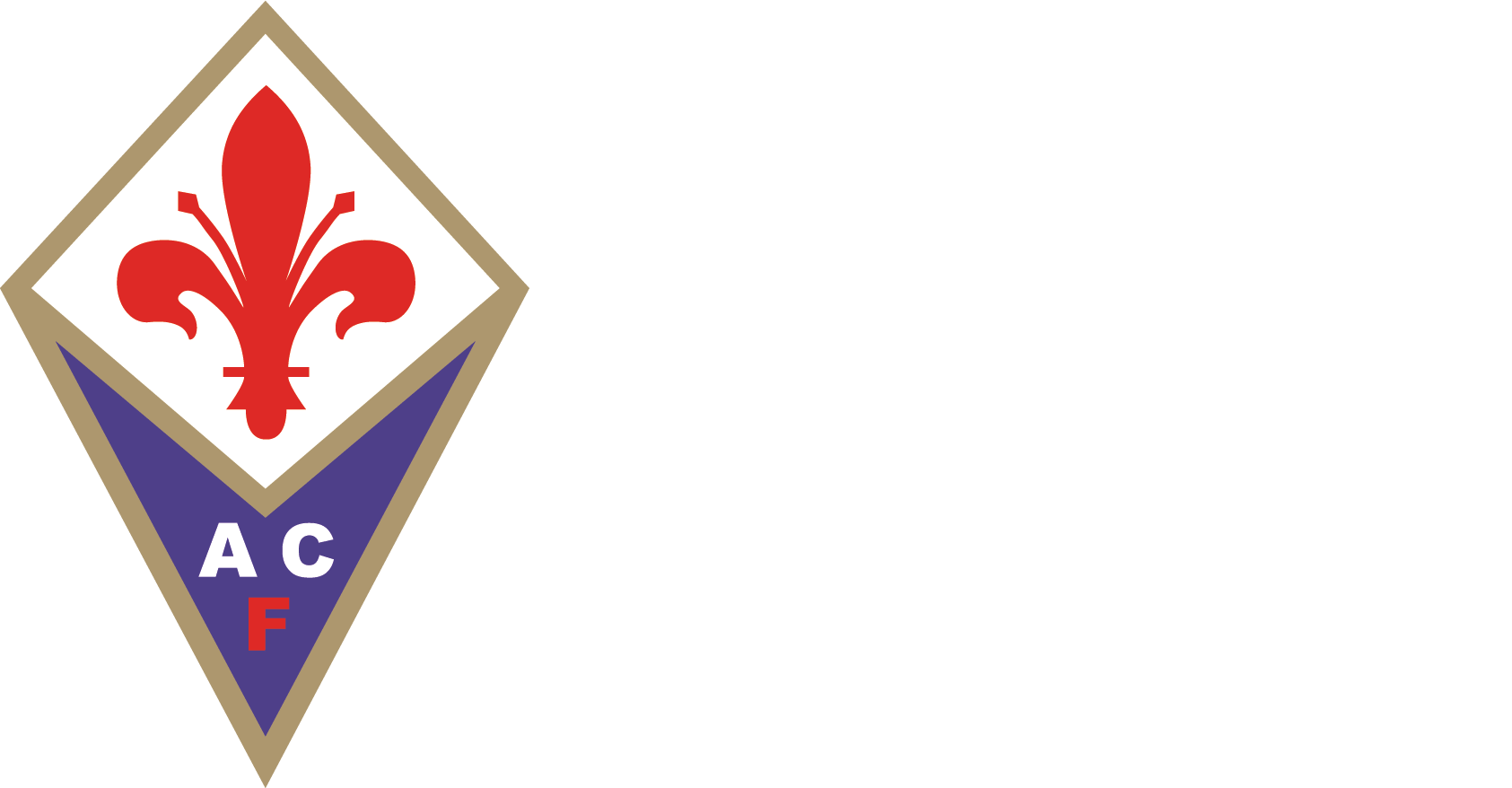 We have partnered with one of the top football clubs in Italy. Fiorentina has an amazing history and huge army followers. Our mutual mission is to grow our brands together becoming an iconic football partnership in Europe. This will enable us to offer YOU a lot of exclusive content, hospitality rewards and sweet sweet offers.
We have the best odds on Fiorentina games across all top leagues and events.
We are here to assist you 24/7. Just click on the green "Chat" button to get in touch!
Rest assured that your safety and enjoyment are of the greatest importance to us.
Responsible gaming is very close to our heart. That is why we recommend our players to get familiar with different limits, so that no one doesn't play more than they meant.